NOVEMBER 2023: HIP, HIP HORRENDUSTRY
LIVE DATES!
The dates are cement, posters are printed and rehearsals are underway!  Join us in January for the first shows of the Puddy resurrection!

Trainwreck, car crash, dumpster fire... It's anyone's guess.  Whatever this turns out to be, we're fired up and planning to blow the roof(s) off with years of fermented pent-up concentrated toxic rage-o-holic pressure.  Something is clearly going to pop - hopefully not a knee or shoulder (or heart).  

January 19th at Camp Cataract in Niagara Falls (support tbc) and January 20th at our all time favorite, the Bovine Sex Club in Toronto with old friends OL' TIME MOONSHINE and VERY OLD friends (sorry guys) ELECTRIC MAGMA!  
Those who've been waiting for a Puddy show won't wanna miss these dates.  There's a non-zero percent chance that if we stink either place out, the band will be going right back up on the shelf… maybe forever… JK… not really.
Endustry LP RELAUNCH
Today marks the final step in dragging our back-catalogue into the present.  Endustry is a collection of studio demos from '02-'07, featuring cuts from our last Sony sessions and our last studio session at iguana before winding things down.

Due to some legal stickiness, the band trudged through this darker period under the pseudonym "Red Elite". The cd cover reflects this (for those who've ordered a copy and may be confused).  The record is pretty solid from top to bottom, albeit really disjointed and quite the drift from the stoner punk roots.  
Despite the much more polished and commerical sound (and songs), this record was a complete flop that basically no one heard.  Maybe it was the lack of gimmiky fuzz pedals and self-indulgent instrumental wankery… Maybe something to do with 70% of the lyrics crapping on all things Canadian music industry (then hand delivering copies to everyone in the Canadian music industry, asking for favors)… Maybe something to do with the only radio single on the album being called "Burn the Radio"… Hindsight.  
Anyway, here's to hoping it gets some love this time around.  If you haven't yet, check out the music video for the 'single' "Burn the Radio" on the videos page. If you're feeling super-super generous, order one of the few copies left.  This one will definitely not be making the transition to vinyl… and no repressing because fuck CDs.
Demagogo drop!
With the whole back catalogue live, it's finally time to look forward!  
The first single and video from Demagogo is in the can and holy cow!!  The song will drop in early January.  A timely cure for the post-holiday blues.
Start 2024 with a BANG and help flush that simperimg diva Mariah down a couple of octaves, off her diamond encrusted Christmas throne and into the memory hole by making "WHAT DO YOU WANT" the post-holiday hit of 2024!
SIGN UP here and maybe… just maybe (if you've been good all year), you'll get early access to the first new Puddy studio track in 16 years!
OCTOBER 2023: DRIVE EP IS UP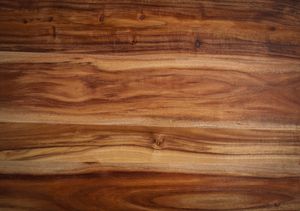 Puddy's "Drive EP" from 2002 is now available on streaming platforms. Swing on over to your favorite disservice and give it a stream. This one was never "officially" released - but pressed and sold at shows while we were doing time at Sony Music Canada and went completely under the radar. 
The ep is a 5-song mishmash of demos in various states of completion.  The work was recorded at Metalworks, at our 1st session at Sony Oasis in 2001, and at the now (unfortunately) defunct Soundcore where a ton of mixing, vocal tracking and mastering was done by our live engineer and all around super-dude Tod Cutler.

There are less than 50 Drive CDs left in our inventory so if you want one, grab it now... or be at the mercy of the grifters on discogs and their "I know what I got" premiums. 

The digital version of this 5-song pile is largely as it was on the original release...  Against our instincts, we refrained from being revisionists and omitting the 'stinkers'.  The new version does feature one minor update - a new edit of the "single", "it's funny cause it's happening to you" with the ridiculously inappropriate "Sony ending" lobbed off (those who know, know). Check it now on our music page, on streaming, and Bandcamp.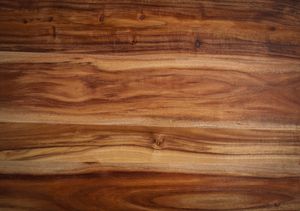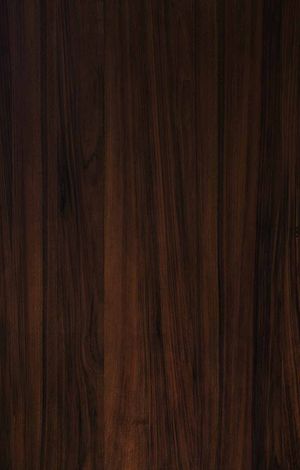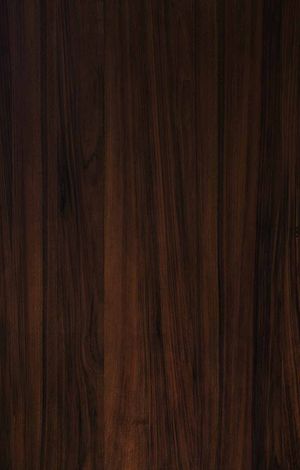 DEMAGOGO SESSIONS (2020-2022)